"Throughout the collection we fused signature elements from both our brands, for balance and synergy. We've got lots of iconic Tommy Hilfiger silhouettes and paired them with my trademark touch in printed velours, studded leather, and embroidery details."

—Richard Quinn
Award-winning London-based Fashion Designer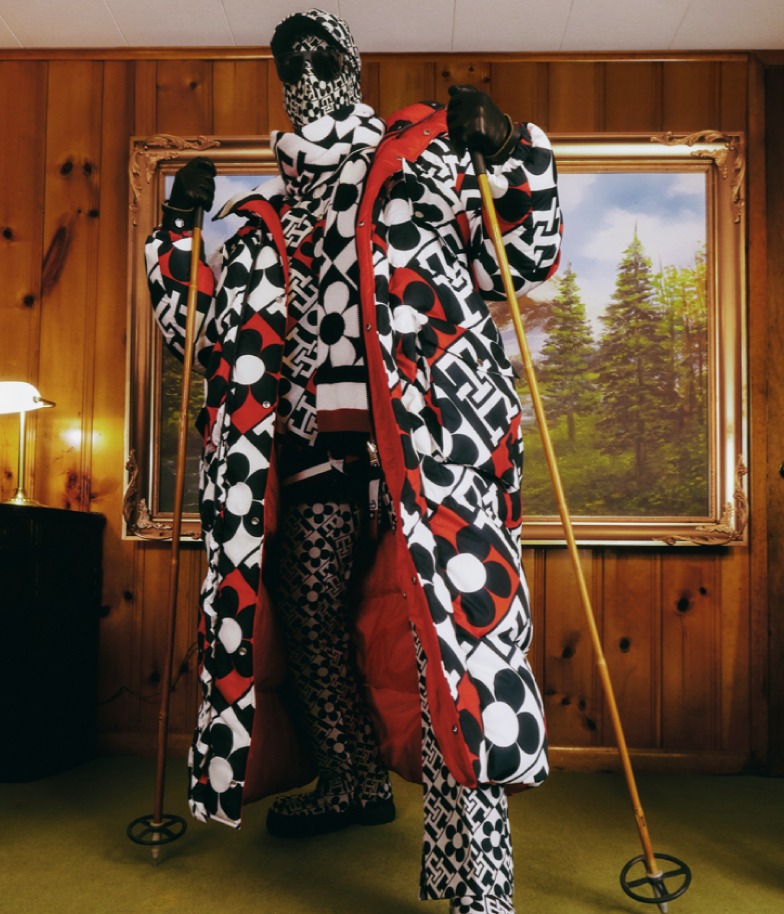 Breaking cultural expectations to redefine the meaning of beauty. TOMMYXRICHARDQUINN is a limited-edition collection that merges Tommy's signature new prep aesthetics with Quinn's paradoxical anarchy.
Explore The Collection